Blog
Posted on
The Ayala Bar Spring 2017 collection is here and we are so excited!
The Ayala Bar Spring 2017 collection is a pocketful of sunshine, offering a pop of color for the upcoming season. The collection features four types of jewelry - the Classic Line, the Hip Line, the Radiance Line, and the Essentia Line.
The Classic Line
The Classic Line is a Ayala Bar's main evolving line. A popular choice and the finishing touch to any outfit. A "collage style" blends beaded mosaics with swarovski crystals for a simple yet sophisticated look.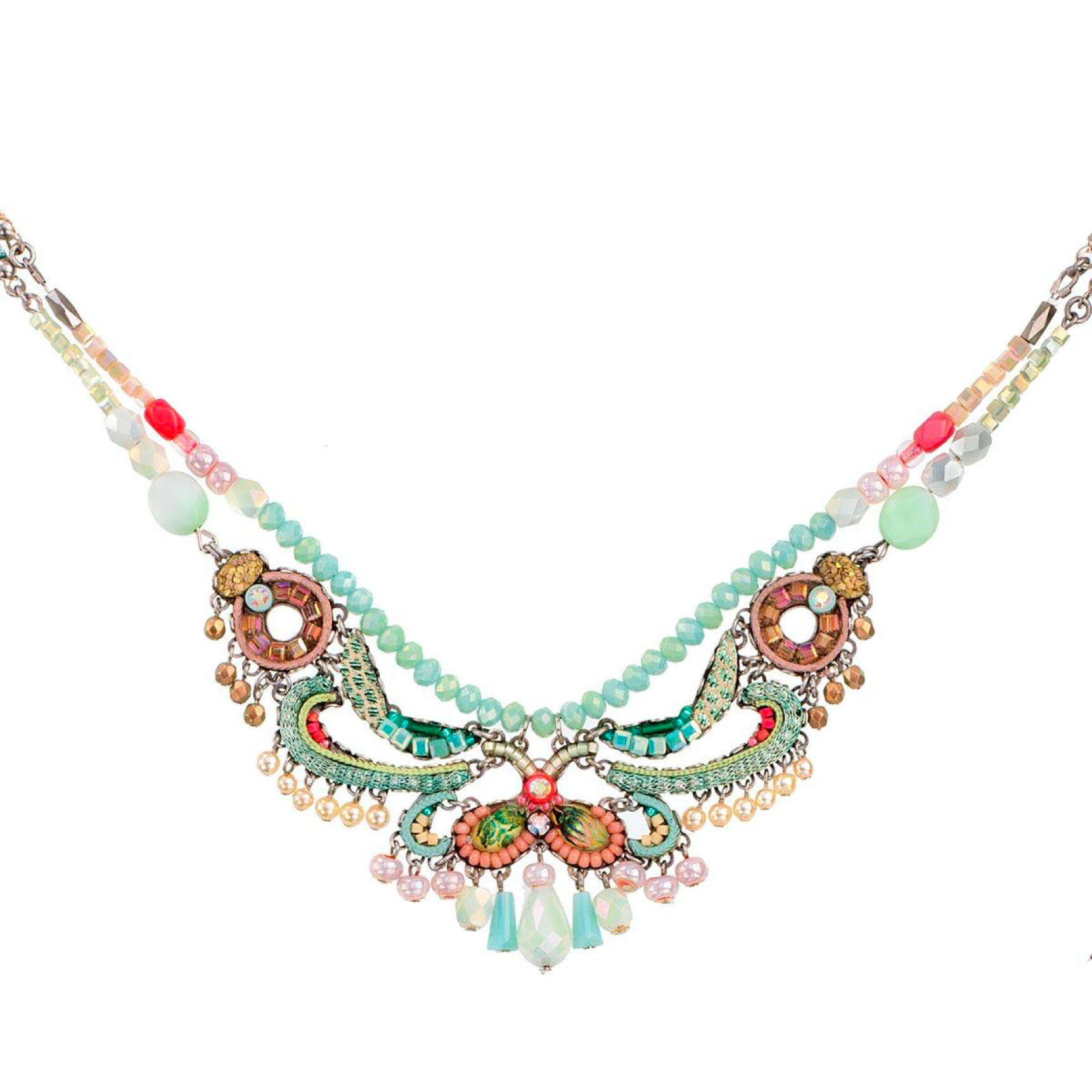 The Hip Line
If you're looking for an edgy, hipster look, the Hip Line is for you. Made with fabrics, silks, and interesting beads woven into a work of art, this line does not cease to disappoint those who were born to standout.
Sorrento Limited Edition Necklace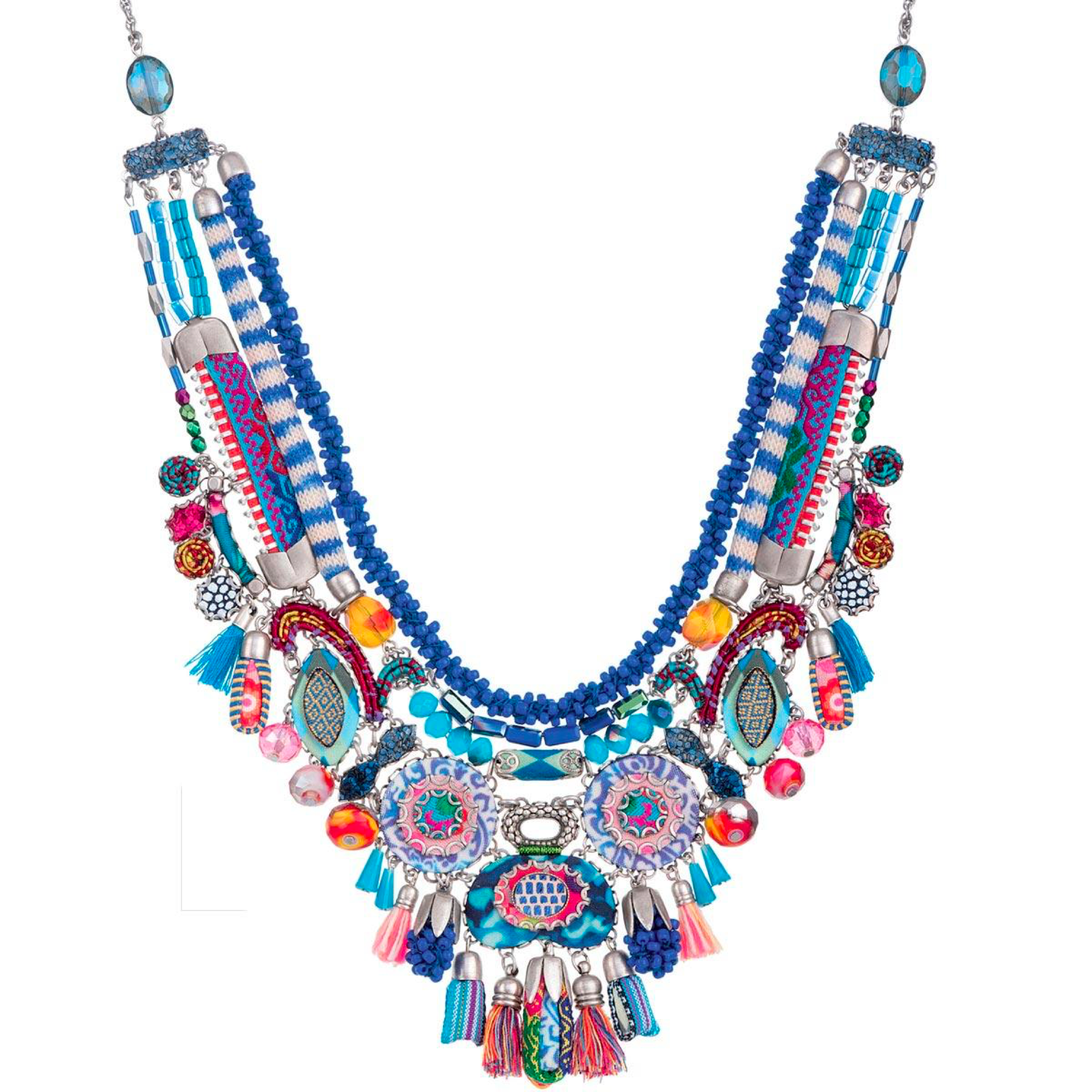 The Radiance Line
Going somewhere fancy? The radiance collection is the essence of elegance. It involves the use of colorful patterns embedded in glass crystals that gives each piece a story of its own.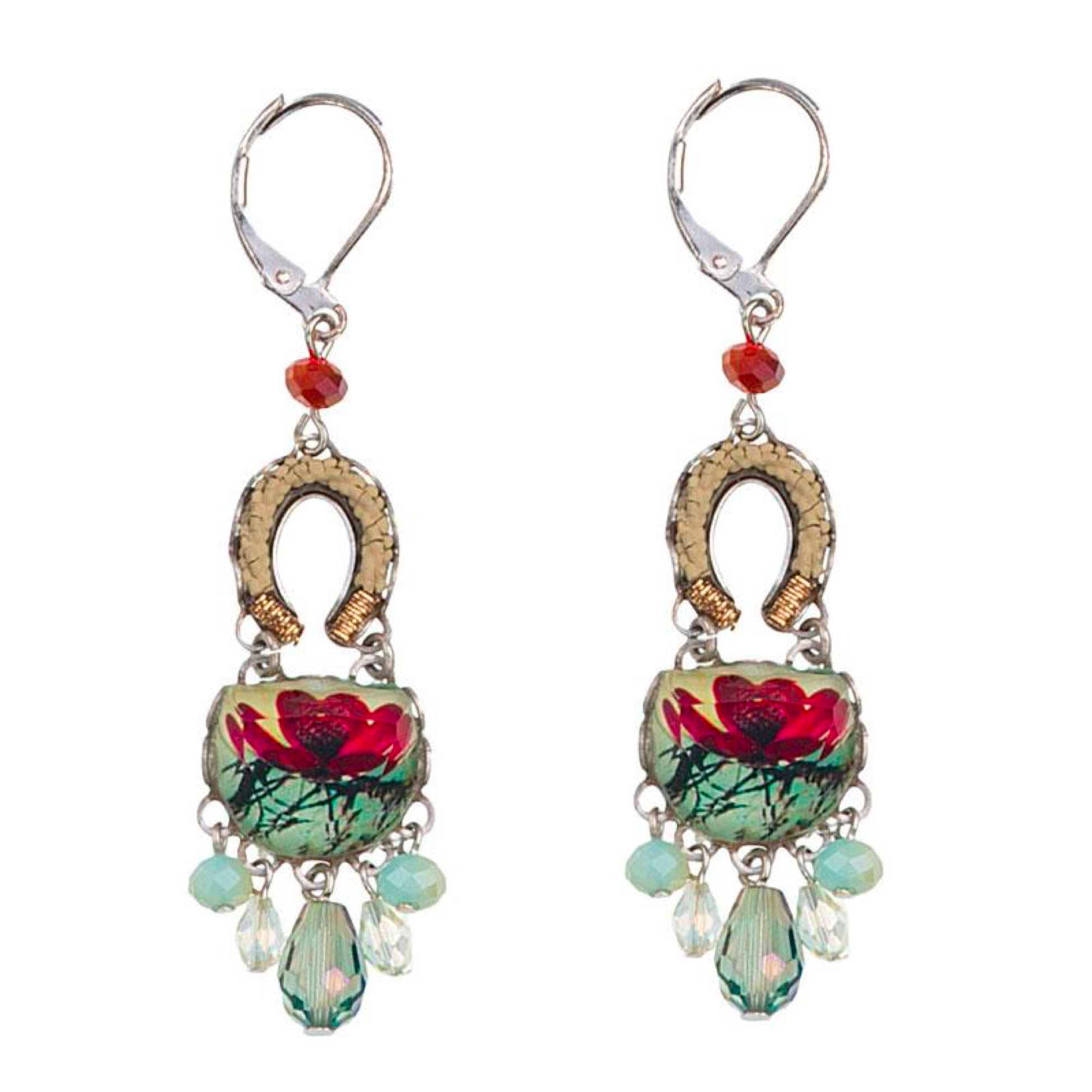 The Essentia Line
The Essentia Line is one of Ayala Bar's newer lines, featured for the first time in the Ayala Bar Fall 2017 Collection. In this line, Ayala Bar shows us her spontaneous, free spirited side through eclectic multicolor fabric cords for a more casual look.
Girls Just Wanna Have Fun Earrings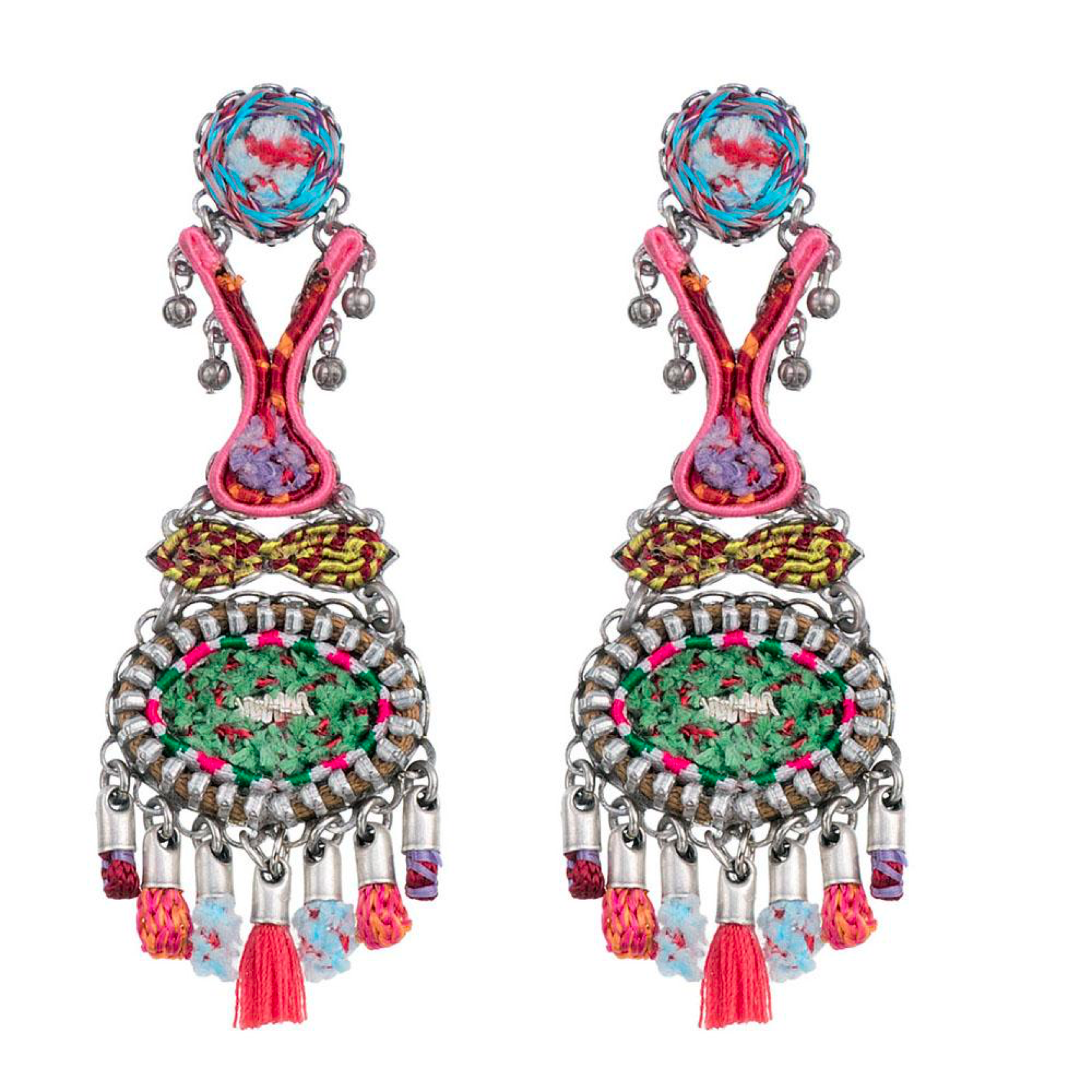 Ayala Bar Spring 2016 Now on SALE for up to 30% off until out of stock! Hurry while it's here.
Setty Gallery is now proud to carry the Marca Moran jewelry collection. Brazilian Beauty ! Marcia was born and raised in Sao Paulo and has fulfilled her dream of creating her own jewelry line. Her contemporary jewelry combines rhodium plated metals or 18K gold. She combines these with semi precious stones to create a look [...]
Calling all Fashionistas! The Ayala Bar Fall/Winter 2015-2016 Mist Collection has arrived at Setty Gallery With each New Ayala Bar Collection come new accessory styles for the season, and we are excited again and again to see what the next trends will be and how the pieces change. The Ayala Bar Fall 2016 Mist Collection features a few fab trends for the [...]
Are you in with the latest styles? Check out the brand new Ayala Bar Fall 2015 Collections! These new designs are vibrant, unique, and definitely something that you will not want to miss out on!Ayala Bar Fall 2015 Blue Post EarringsThese lovely earrings are a part of the Turquoise Dreams line. Turquoise Dreams is a [...]
Do you need a new style for summer? Check out the new collection from Anat Jewelry! It's exactly what you need to look cool on a hot summer day.Anat Jewelry Green Flower EarringsDo you have an afternoon outing with friends? Then you need these simply gorgeous Green Flower Earrings. These earrings are the perfect way to add [...]
We are happy to introduce you to our latest jewelry line: Encanto Jewelry. The company is eco-friendly and creates high quality jewelry from Tagua, which is a seed grown in the rain forests of South America. The way the seed is collected does not harm the trees. By purchasing Tagua made items, you are encouraging the [...]
We are very excited to announce that we have the new Michal Golan collections! They are fabulous! There are six new collections and each one is more unique than the last one. You will definitely fall in love with at least one of these new collections, if not fall in love in love with all [...]
Are you ready to celebrate Memorial Day? We have news that will get you excited for the weekend! You can use the promo code MEM15 and get 5% off your purchases! The promotion starts now and goes through May 26th. The code can even be used for items that are already on sale! (new collections [...]
We are very excited to release some new Michal Negrin items! The new collection is very enchanting. All of the bright colors and unique designs will be sure to dazzle you! This is a must have collection. All of the items were carefully handcrafted into the beautiful pieces they are now. View the new items [...]
Are you still searching for the right gift for Mom? Look no further! Our Mother's Day Gift section makes it easy for you to find the best present for your Mom! We have a variety of items, including the latest collections from our designers. We picked out some of our favorite items to help you find [...]