Ayala Bar Summer 2023 is out now and includes thirteen new lines of pieces fit for all of your summer occasions! The Dark Dimension collection is perfect for a summer evening out. Or, for a bright daytime look, we reccomend the Summer Heat collection! Other collections are Warm Energy, Clover Blooms, Lullaby, and many more!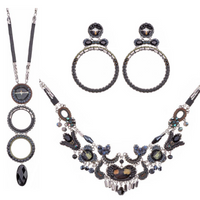 Embellished with ebony gems and beading, the Dark Dimension collection has pieces you need for any nighttimeoccasion!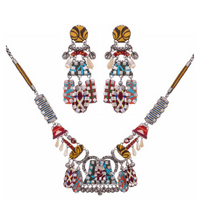 The bright, boho patterns and silver embellishments of the Summer Heat collection make it perfect for all your summer festivities!
The Warm Energy collection is a fiery collection of bright oranges and reds that will add a pop of sunshine to your outfits!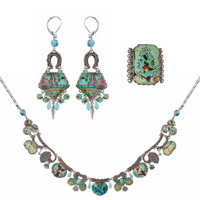 Summer florals and lush greens decorate the Clover Blooms collection, which is perfect for the season!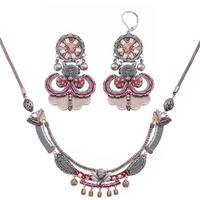 We dream about the beautiful dusky blue and vivid magenta of the new Lullaby collection! Its flexibility to be informal or formal makes it a must-have for your collection!