Today, we are celebrating 16 years at Setty Gallery
We want to give a special shoutout to our lovely designers who have created endlessly and been with us throughout this journey. And of course, we want to celebrate you, our stunning customers.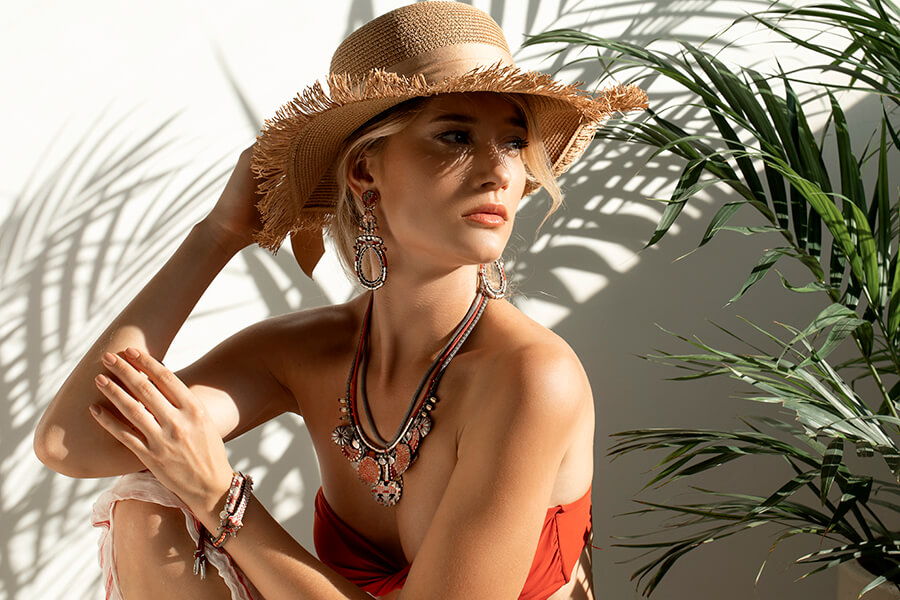 We simply cannot stop wearing Ayala Bar! She has been with Setty Gallery since the beginning with one of a kind pieces that always steal the show.
Enjoy 30% off Ayala Bar Sale Items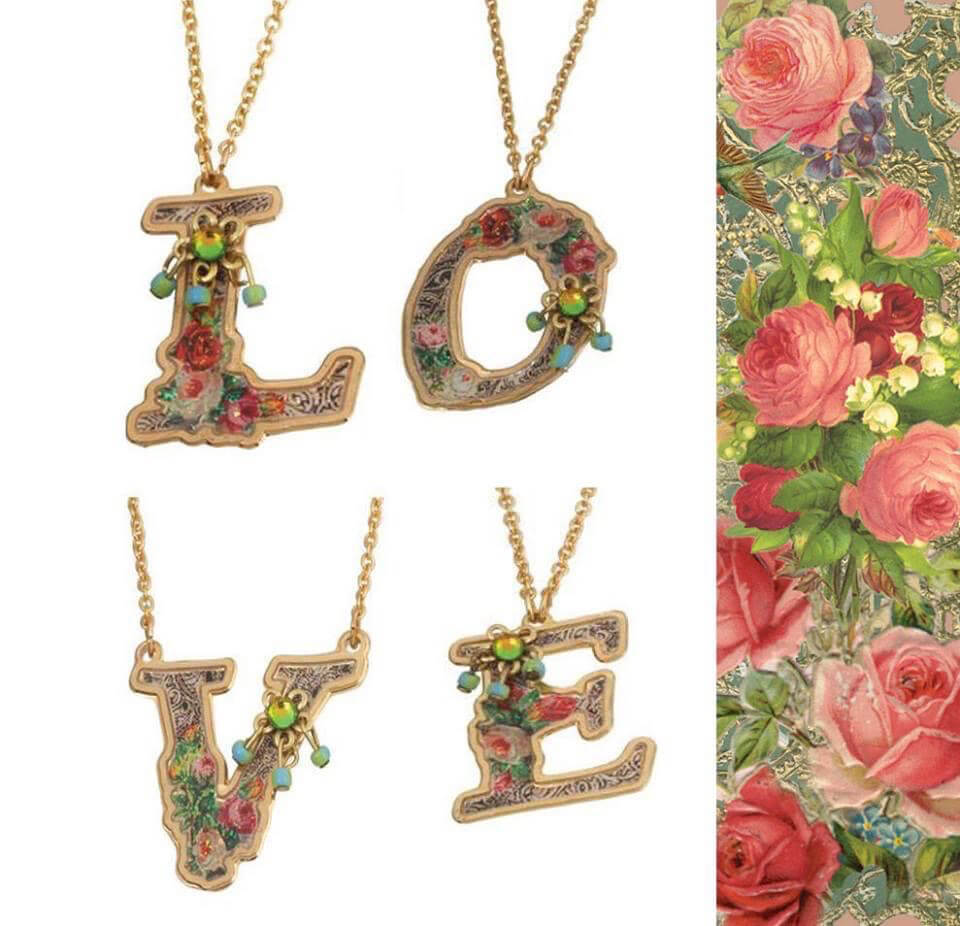 Michal Negrin celebrates the art of jewelry. Her unique flower-inspired jewelry and fashion items are our favories and a customer favorite around the globle.
Enjoy up to 50% off until out of stock. Quantities limited.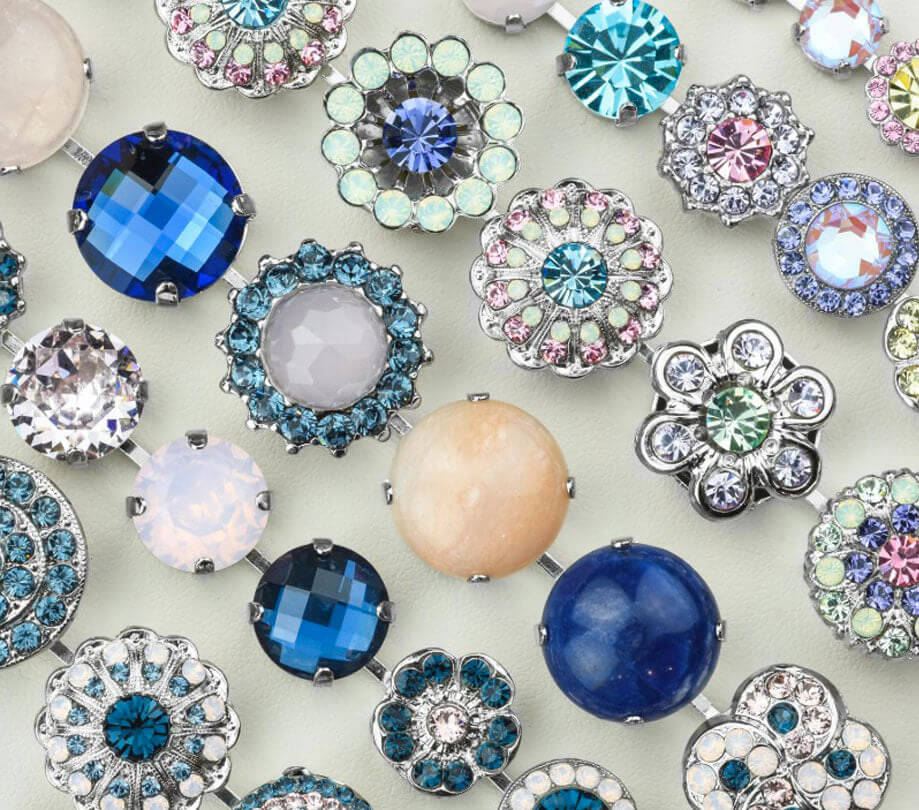 Mariana has been creating unique and original pieces of jewelry since 1997. Mariana's jewelry is famous all over the world. Her naive colorfulness and her flawless intefusion between old and new fabric and stone, material and spirit is visible in every one of her jewely. It is the foundation; the heart and the core of her creation.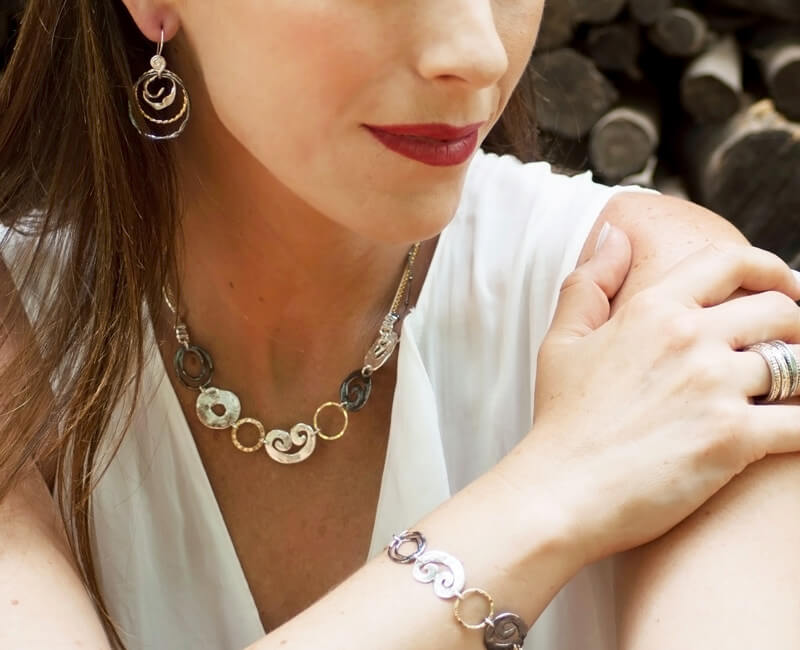 We are obsessed with Dganit Hen! Electic modern pieces that boast an eternal beauty wherever you go. Shop The Look Of Casual Elegance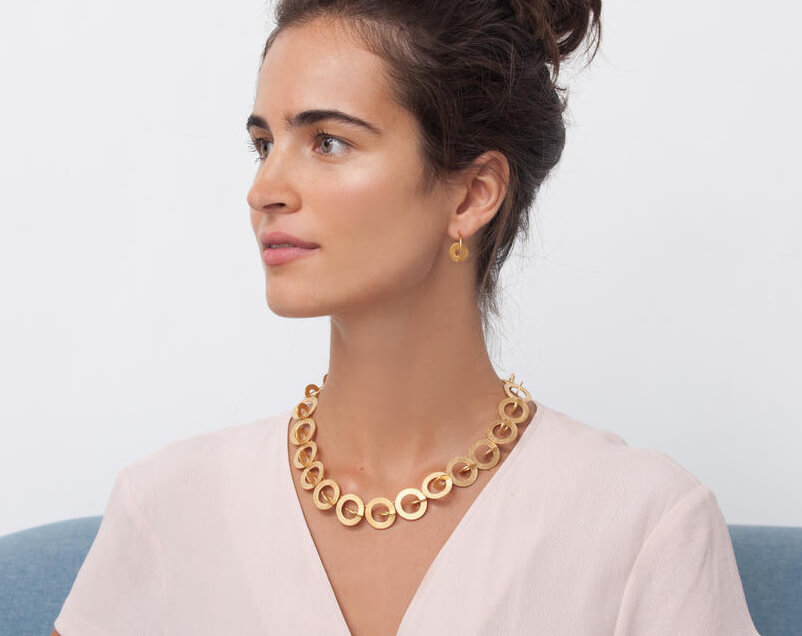 We <3 Joidart! Joidart's collection of contemporary jewelry is a classic treasure. Setty Gallery carries the latest one of a kind picked pieces brought all the way from Barcelona, Spain.
Shop 30% Off!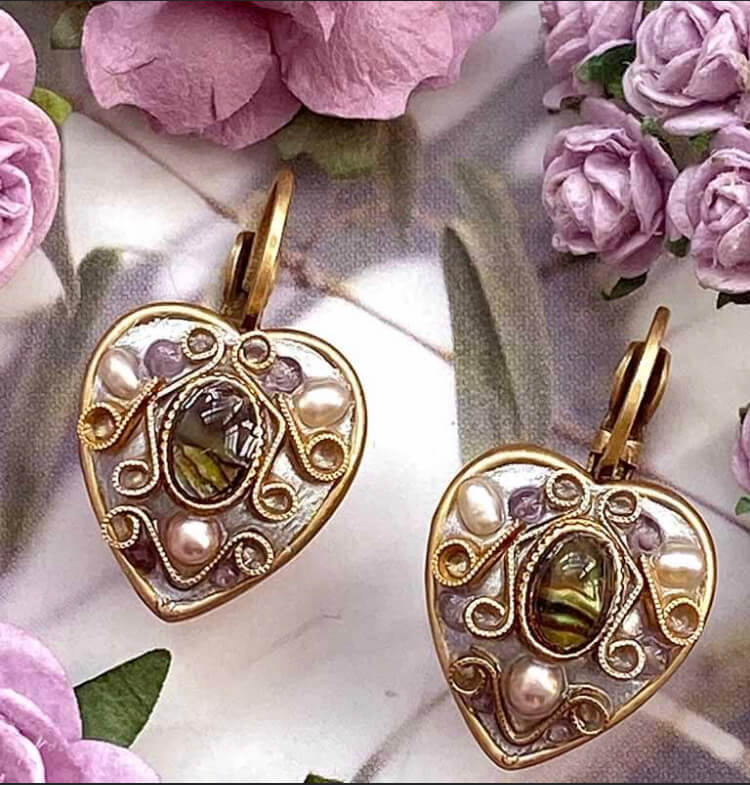 Michal Golan is another one of our favorites. Michal is a NYC based designer who is known for her unique Hamsa and Evil Eye jewelry. Check her out and good luck!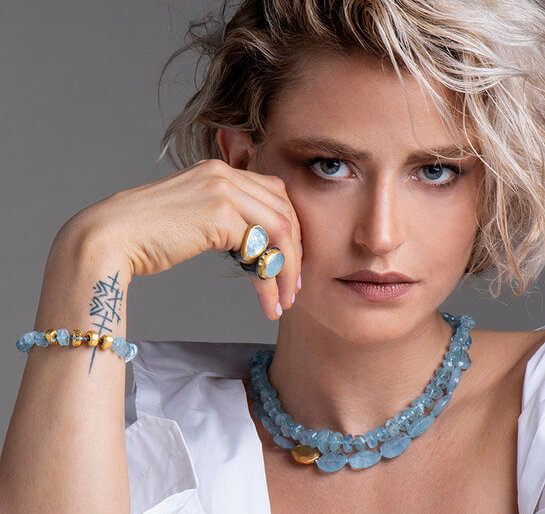 We love Nava Zahavi's creations. Her quality stones are all wrapped in 24 karat gold and are guaranteed to bring beauty into your life.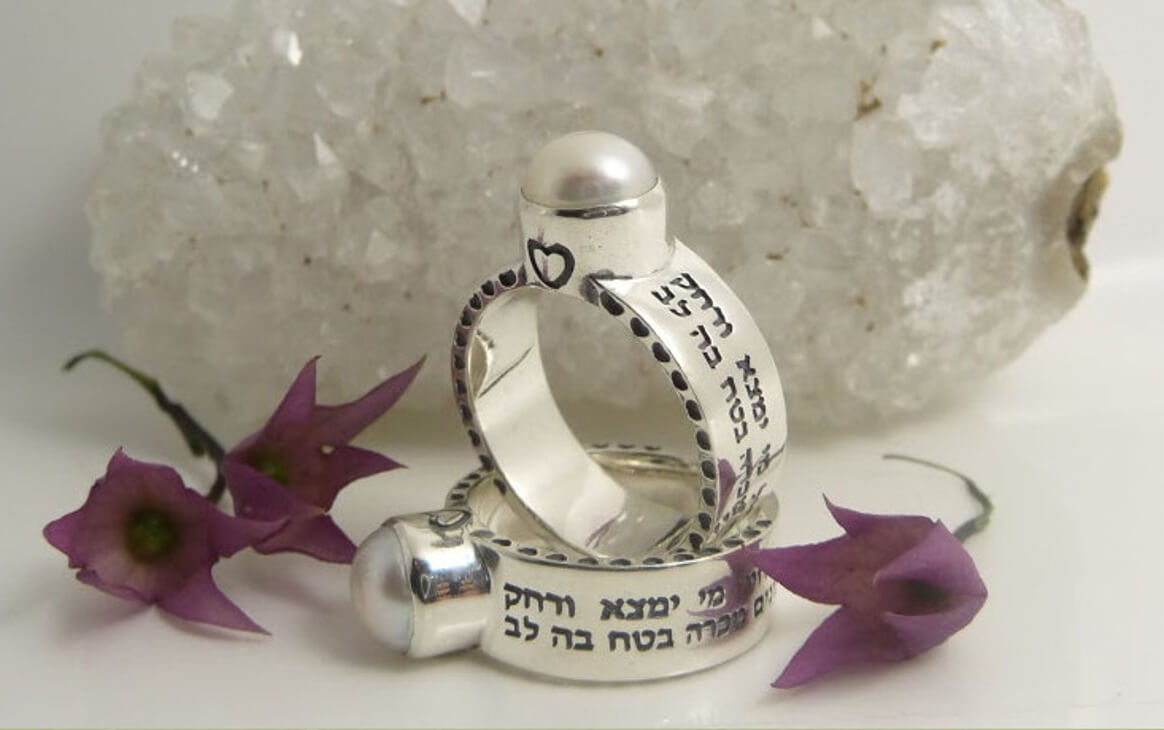 We love our Kabbalah Jewelry designers. Our Kabbalah jewelry collection features sacred texts from the bible and provide powers for protection against the evil eye, propsperity, health and healing, love and more.