Posted by Setty Gallery on 13th Aug 2018
Anne Koplik Vault Collection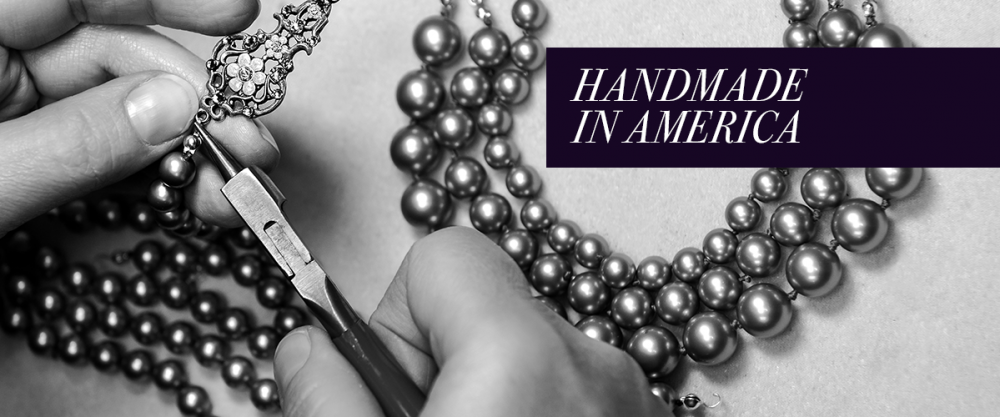 This unforgettable collection is full of timeless jewelry pieces. The Anne Koplik Forever Tanzanite Vault Necklace is handcrafted from vintage glass stone representing an oval carved tanzanite jewel. For more items such as this one, visit the collection!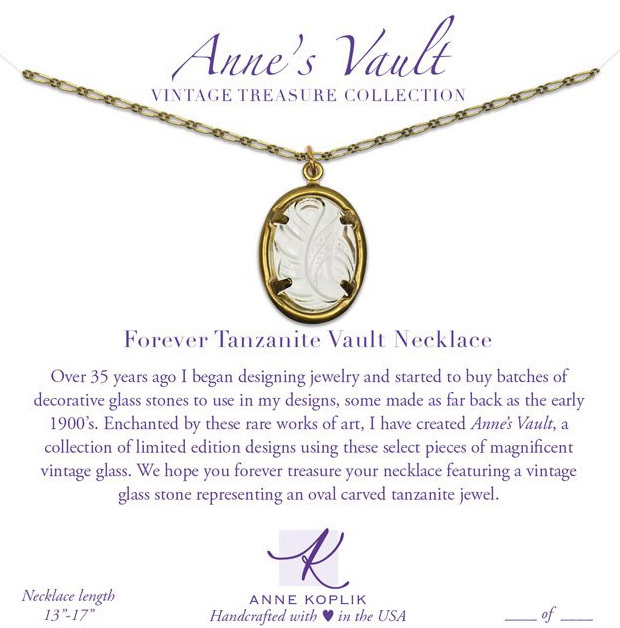 Ballroom Dancing Collection
Dance across the room in these Anne Koplik Rosaleen Crystal & Pearl Earrings. Dangling from silver toned lever back earring wires, these classic pearl and crystal earrings are perfect for every occasion. The Ballroom Dancing collection is full of surprises and showmanship.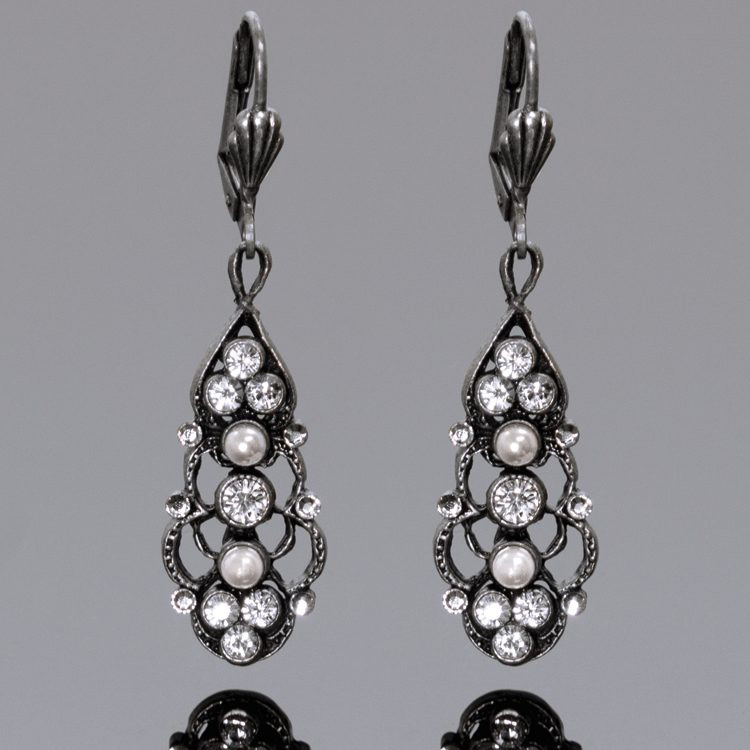 Bangle Collection
The Dream Crystal Charm Bangle quotes Walt Disney, "If you can dream it, you can do it." This blue, dreamy bangle is charming and easy on the eyes. You're bound to fall in love with one of the many different charms from the Bangle Collection.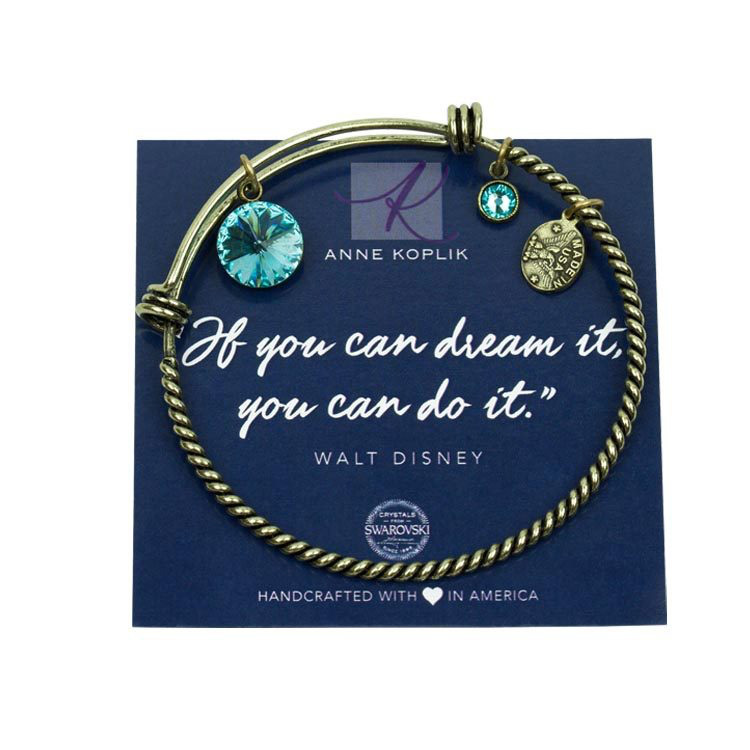 Choker Collection
The Anne Koplik Zara Beaded Choker is perfect for everyday use. Glittering seed beads on stainless steel memory wire create the backdrop for our latest choker, showcasing the shining pear-shaped Swarovski pendant. The Anne Koplik Choker Collection items are the finishing touch you never knew you needed.

Jumbles Collection
Bring on the style this seasons with the Jumbles Collection. Items such as the Anne Koplik Fly High Dragonfly Necklace are what make this collection unique. They swing and sway with your every move and shimmer in the light.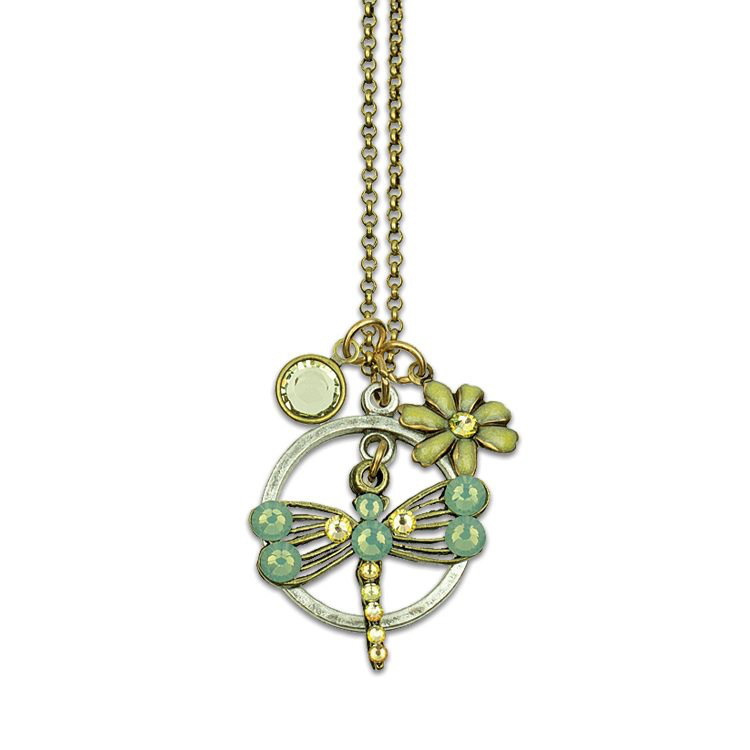 Sorority Collection
All Anne Koplik items are made in America and this Sorority Collection is from collaborating with sororties. The Anne Koplik Kappa Key Pendant is a Swarovski® adorned owl pendant perfect for the owl lover to wear everyday.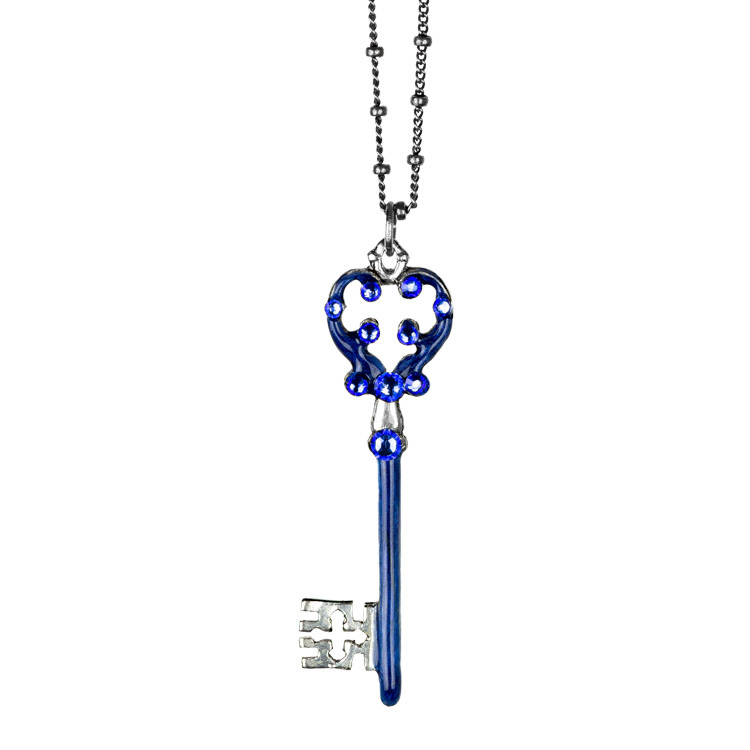 Wrapsody Collection
The Wrapsody Collection is full of unique handcrafted bracelets that will brighten your outfit. This Sanddollar Treasure Wrap Bracelet will remind you that you are treasured.