Posted by Setty Gallery on 24th Sep 2018
The Ayala Bar Astra Light style collection with earthy blue and green colors, part of the Ayala Bar Fall 2018 collection, is now available at Setty Gallery..

Ayala Bar Astral Light Collection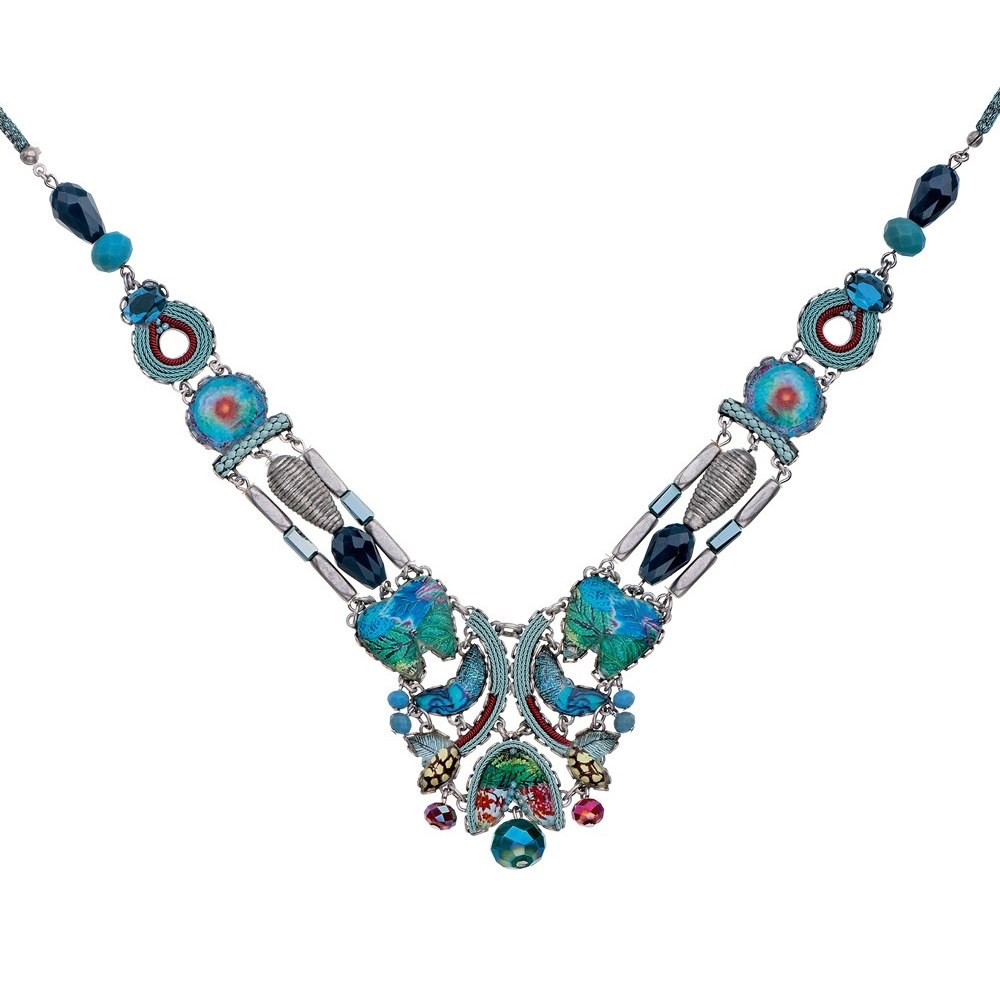 This beautiful collection is made up of unique pieces of jewelry, that takes inspiration from the sea. With its main use of colors being blue and green, this collection gives off an earthy feel to it. The Ayala Bar Light Sea Foam Necklace is a prime example of this. Due to its unique style and bold use of colors, this necklace always manages to glisten in the night light.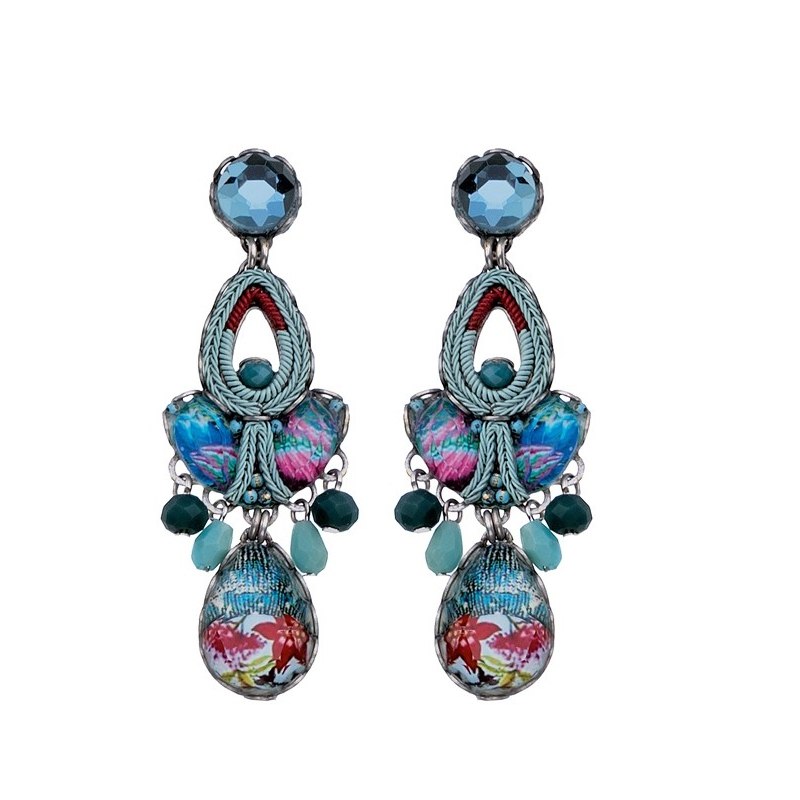 The Forget Me Not earrings have a unique feature that other pieces in this collection lack; at the top the earring, it has a rope like design that make other parts of this piece pop.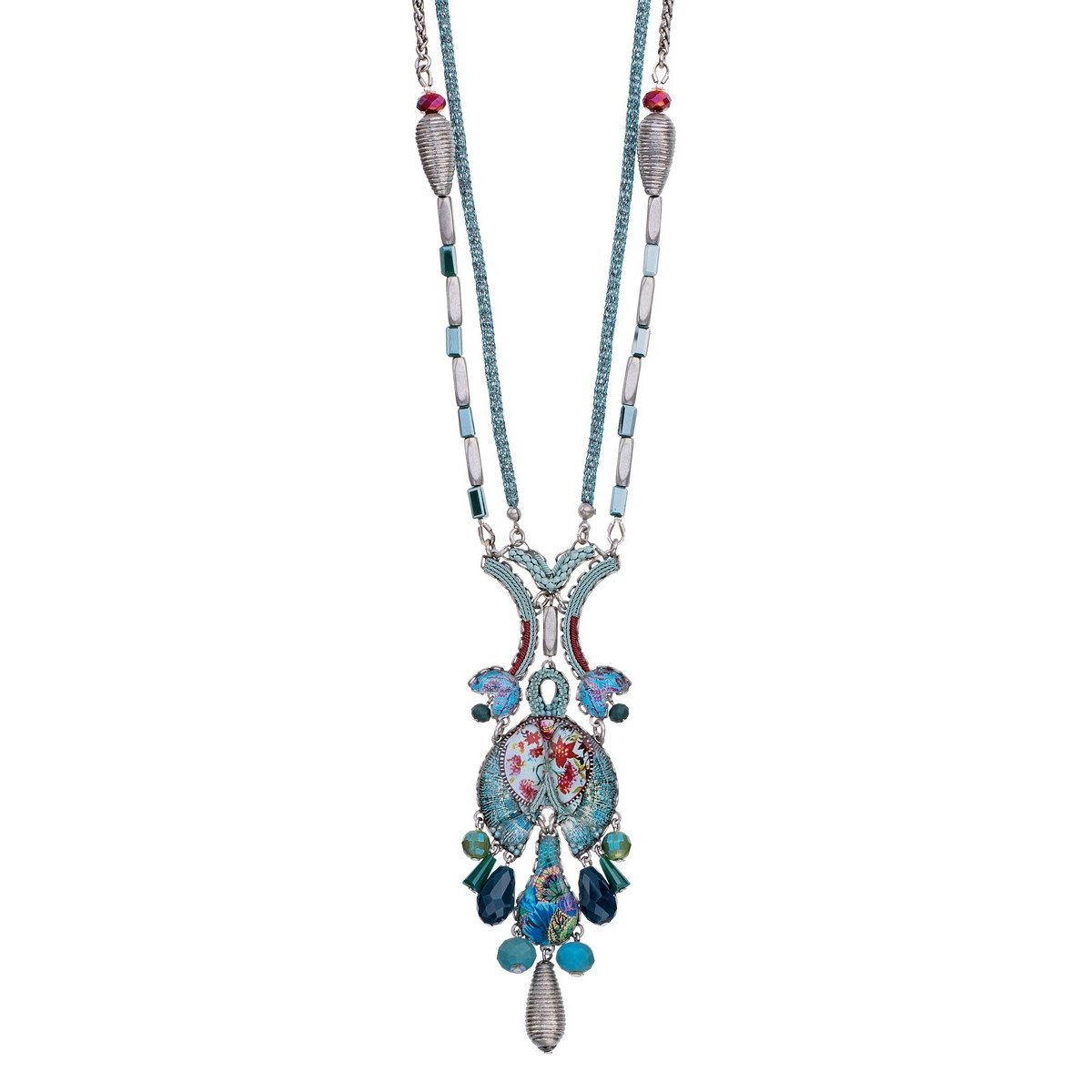 The style of the Daydreamer Necklace is alluring. With it being and necklace, the designer focuses her designs more on the bottom part and leaves the top with a minimalistic look, giving the this piece a one of a kind design.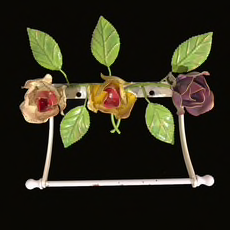 These earrings are designed to resemble Honolulu. You might think "it does not look like Honolulu at all", but it does. The designs of the earrings are of red trees, the red trees are native to Honolulu. The Ayala Bar takes a unique approach in design this piece. Instead of making it look like wha you would expect of Honolulu- beach, palm trees, surfing- she took something that no one thought of and put it in her design.