Posted by Setty Gallery on 1st Feb 2018
We are excited to announce that the new Ayala Bar Fall 2018 collection is now readily available at Setty Gallery. Ayala Bar releases two beautiful collections every year, one before the spring and one before the fall. Enjoy this year's fall collection! Each item is a true stunner.
~The Classic Collection~
The graceous Clear Skies style glides through the crisp air with minimal effort. Each shade of blue and purple helps paint the image of a clear midnight sky.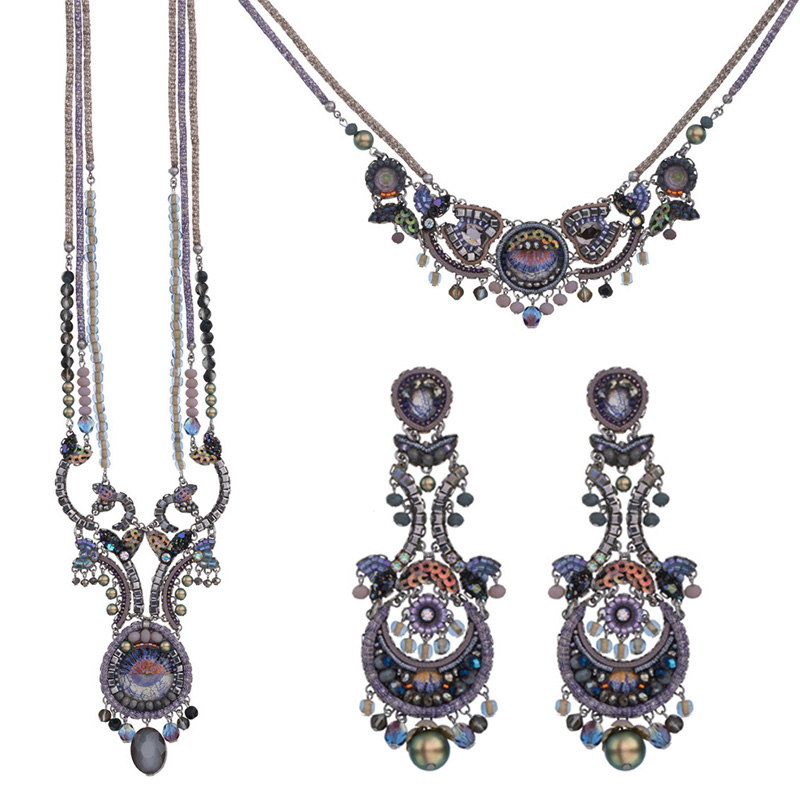 The Summer Lawns look draws out the memories of rolling in the green grass. The kale green snuggles itself against the emerald green to form a perfect complexion.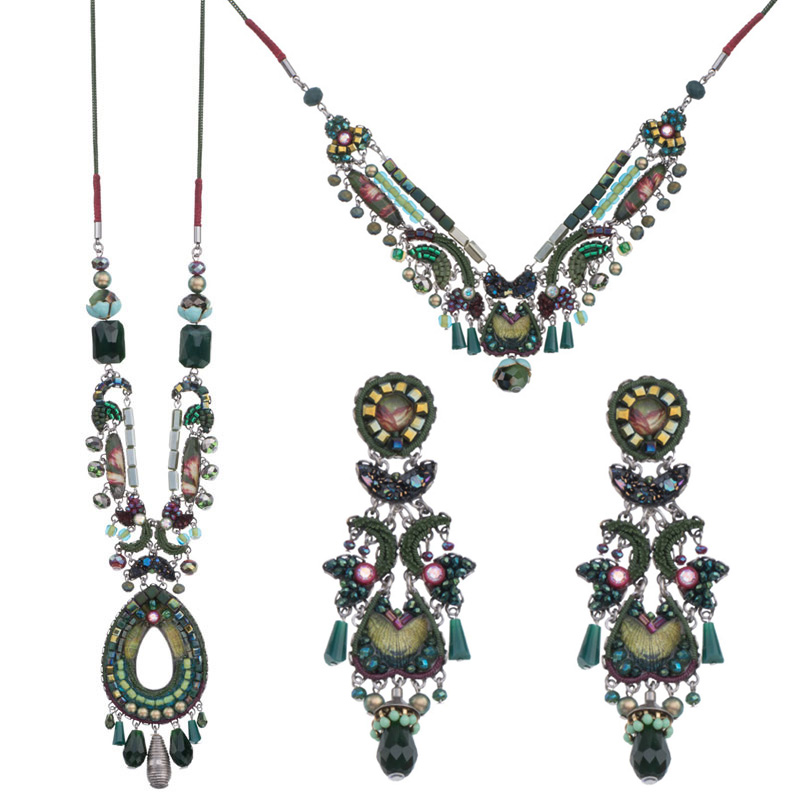 ~The Hip Collection~
The Crimson Voyage look inspires adventure into the unknown. The crimson red neatly ties all the other colors up to please its viewers.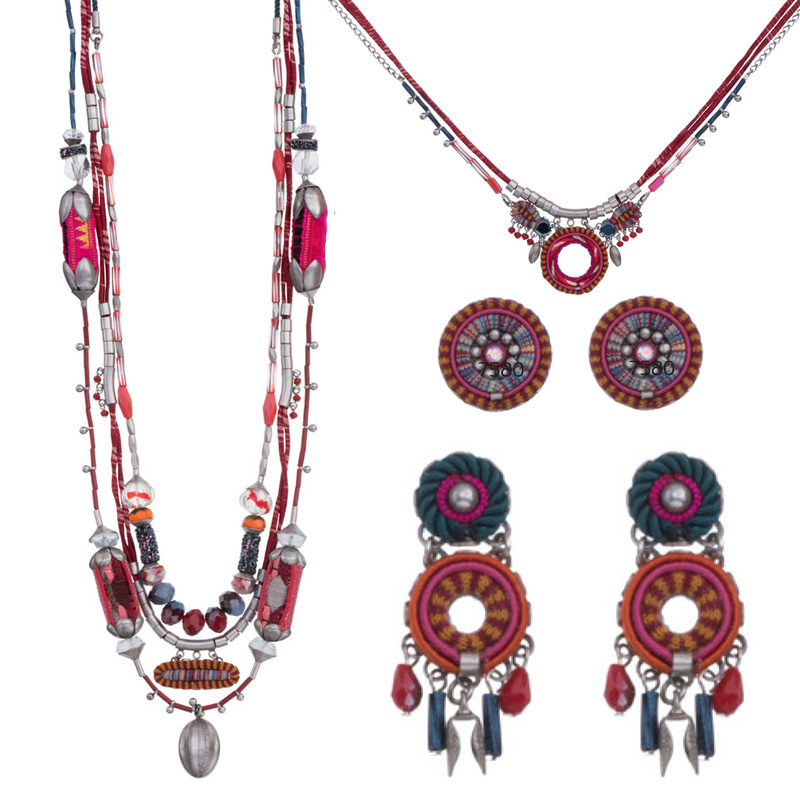 Strike fear and assert dominance over others with the Nighttime Stories style. This black, red, and white color combination drawns out a fight from within.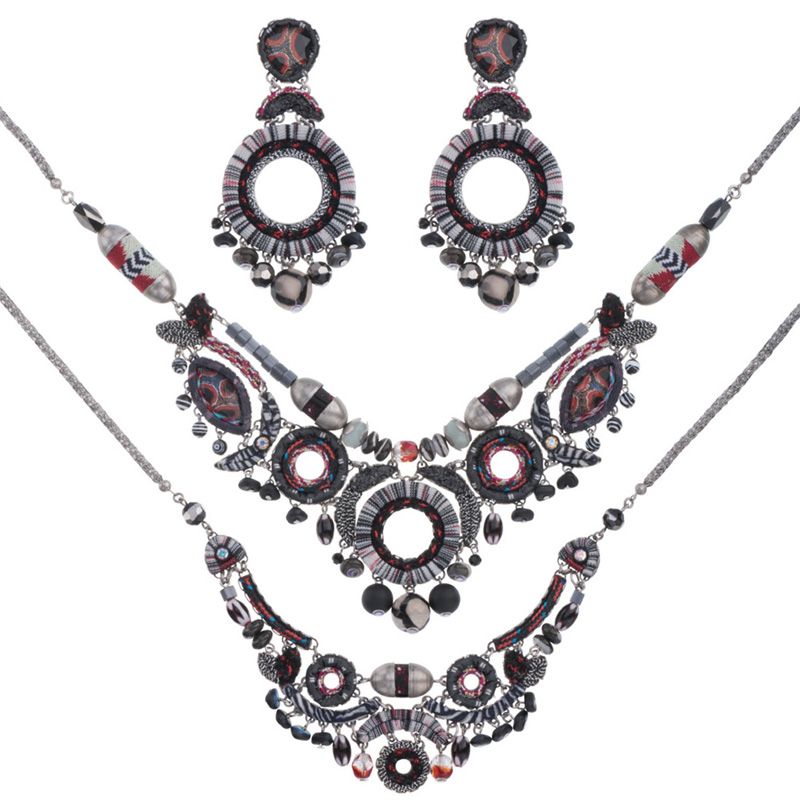 ~The Radiance Collection~
The Imagine style fabricates a new reality to thrive in. The vibrant colors match the unique design at every edge, corner, and curve.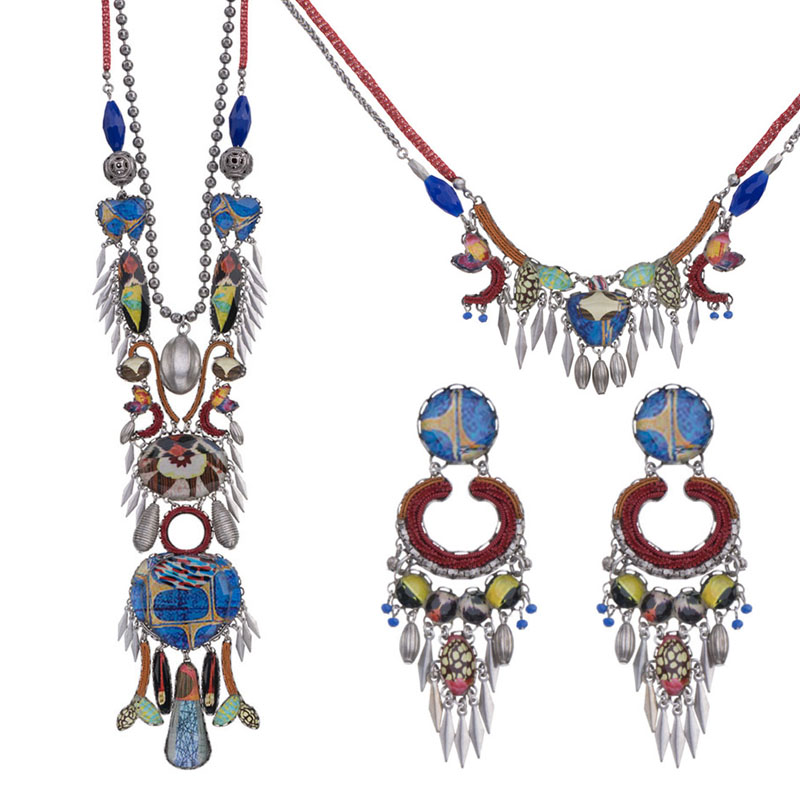 The Blue Planet style distances itself from the known to the unknown. With the stone blue coloring, this style is worth discovering with your own eyes.