*drum roll please*
Setty Gallery is beyond excited to bring Joidart as part of our collection- check it out!. Joidart is influenced by nature, the Mediterranean Sea, shape, texture, color, as well as a Barcelona charm.
Keep the Friday blues away by dressing up your outfit with Joidart's 3 piece drop Silver earrings.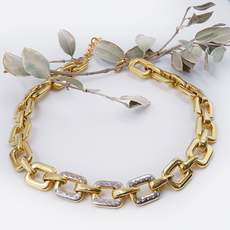 We love silver jewelry, but adding a pop of blue makes the outfit even better. Be the talk of the occasion with our magnificent matte silver with cold enamel bracelet.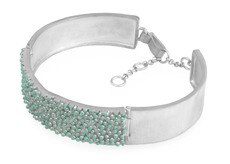 Outfit simple? Well, this fancy bar necklace will spice up the simplicity. Perfect for any occasion.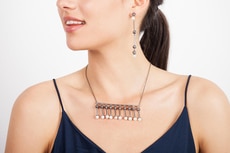 Rings on my fingers… Rings on my fingers… Do not miss out on our favorite Inspirada gold ring!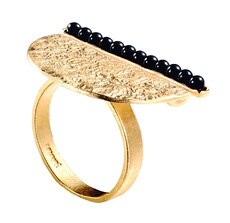 About Joidart
Joidart is a family- owned, contemporary jewelry collection with strong ties to Costa Brava. Joidart is handmade jewelry with a variety of influences. The light and force of the sea is an inspiration in Joidart's jewelry. Additionally, the inspiration of nature is seen throughout the different styles of shape, color, and texture. Joidart adores Barcelona, the sea, and nature!