The new collection features the artist's main collections Ayala Bar Classic , Ayala Bar Hip and Ayala Bar Radiance collection with a hint of spice. Keep reading to find out more…
Ayala Bar Classic collection
The Ayala Bar 2020 Classic collection consists of pieces that are unique and simple to detailed and stylish pieces that will go with any outfit! Be sure to check out each collection within the Classic collection: Autumn Leaves, Ethereal Spirit, Ruby Love, Magical Mystery, Cinnamon Creek, and Blue Velvet.
Ayala Bar Magical Mystery My Soul Necklace
Needing a little magic in your life? These whimsical pieces can turn your wardrobe around and add a pop of magic to your day!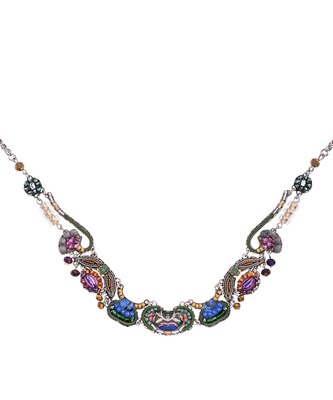 Ayala Bar Ruby Love Red Light Love Earrings
Immediately find love when slipping-on stylish pieces from Ruby Love. Don't be afraid to make a statement with these fiery treasures; you might meet cupid!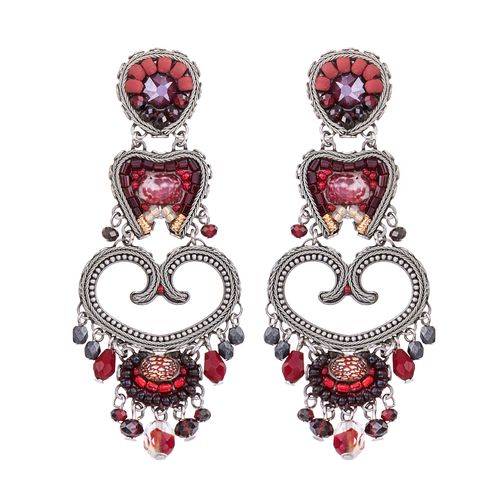 Ayala Bar Hip collection
The Ayala Bar 2020 Hip collection is filled with eye-catching pieces with lighter, green, yellow, and orange tones which will make your wardrobe feel magical. Be sure to check out each collection within the Hip collection: Coral Cave, Butterfly Wings, Misty Clouds, Red Rock, and Cloud Nine.
Ayala Bar Cloud Nine Princess Looks Earrings
Feeling confident in your outfit is everything. Slip-on the pierced jewels from Cloud Nine to express the state of happiness wherever you are!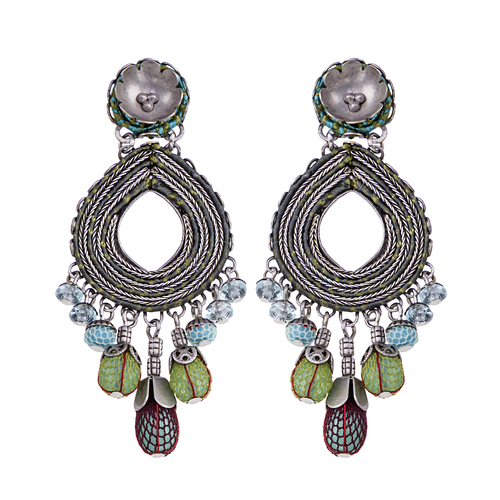 Ayala Bar Radiance collection
The Radiance collection features a variety of vibrant colors such as blues, purples, and reds which will make you the talk of the room! A pop of color never hurt anyone, so check out these collections: Rain Forest, Dream Weaver, Mother Earth, Soul Fire, Marble Beach, and Blue Note.
Ayala Bar RainForest The Discovery Earrings
Humid air, frizzy hair, enjoy the moments watching exotic animals wonder and discover the subtle Rain Forest collection to stand out while exploring.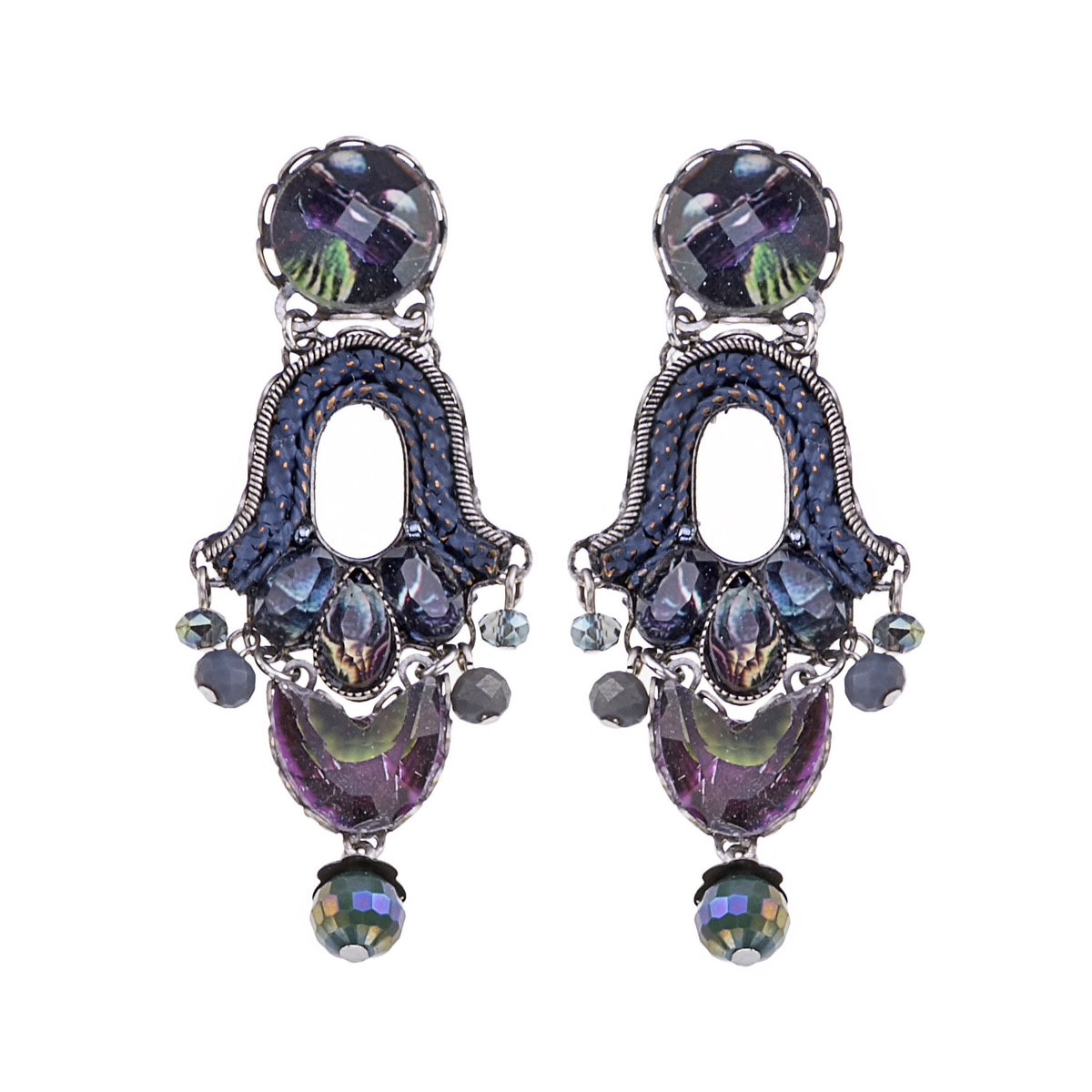 Ayala Bar Soul Fire Lonely in London Earrings
Woah! Is that you in Soul Fire making the dance floor burn? Be the center of attention in these detailed Earrings.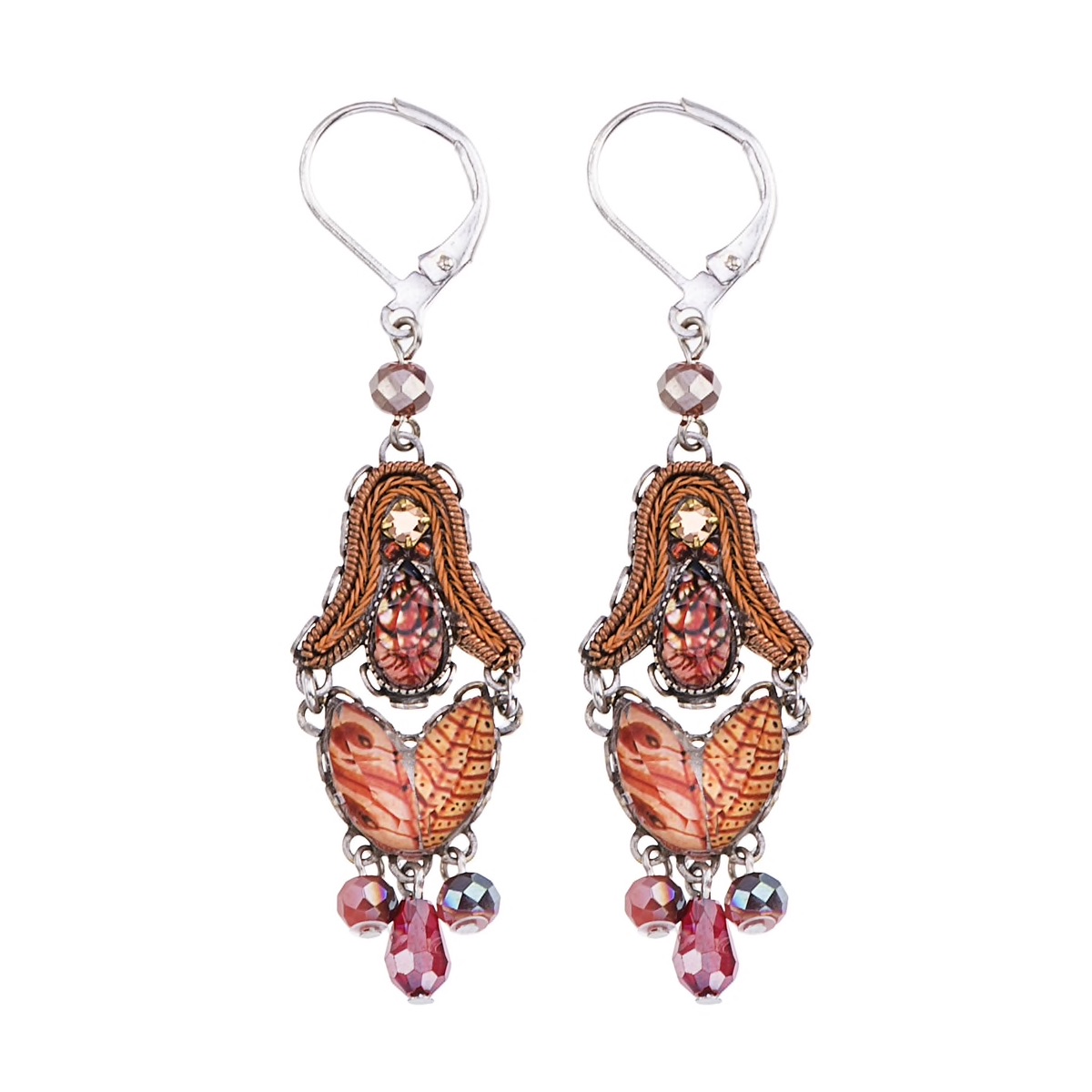 About the artist: Ayala Bar is an Israeli artist who finds her inspiration through the materials rather than a meaning behind the piece as a whole. Ayala Bar also uses her family background as a source of inspiration when creating unique and stylish pieces.