Michal Negrin - Huge Selection now at Setty Gallery!
It is the summer, and what other better way to shop and save during your free time? Here are some of our favorites from Michal Negrin's collections. We are currently having a sale for Michal Negrin's collection, only one left of each item!
Our Favorite Ring
Michal Negrin Spiral Violet Ring
Rings in brass shine with sparkly Swarovski crystals. A spiral violet ring would make a great gift for a friend!
The Necklace we 'Amor' the Most
Share the love. This double heart pendant studded with Swarovski crystals would look lovely on your loved one.
Elegant Earrings
Michal Negrin Crystal Bird Earrings
These elegant Crystal Bird Earrings pair best with sunshine and a beautiful smile. Michal Negrin was inspired by the uniqueness of nature.
Beautiful dress
With a little sparkle, dress up in Michal Negrin's Eliana Dress. This dress is perfect for any happening!
About the artist: Michal Negrin is a successful Israeli Jewelry artist who is known for her unique and Victorian style in her works. Michal allows women to embrace their femininity through her romantic and extraordinary items.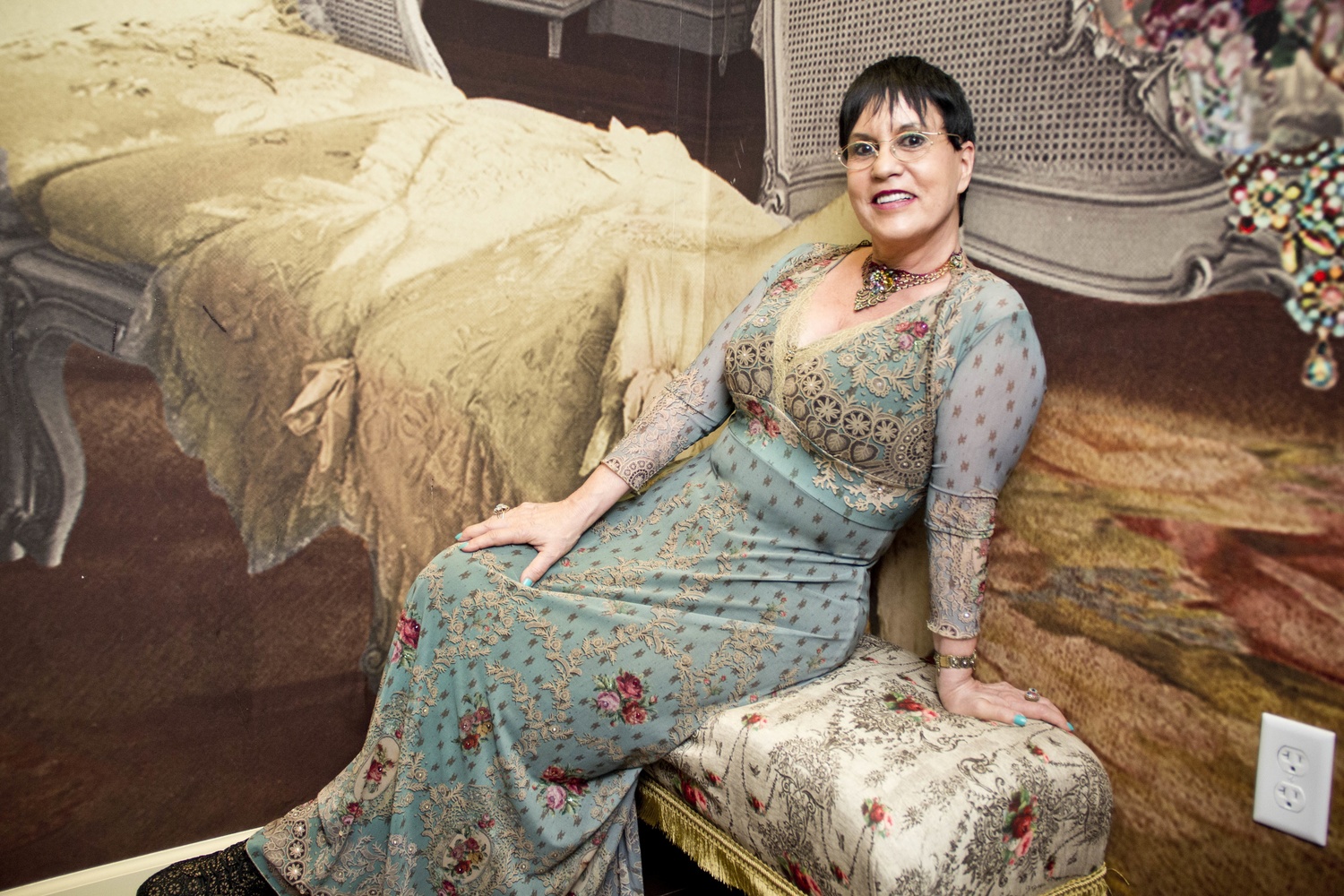 Setty Gallery is for anyone who loves handmade rings, earrings, bracelets, necklaces, clothing and other decorative items from international designers. The handmade jewelry features designers such as, but not limited to, Ayala Bar, Michal Golan, Michal Negrin, Nava Zahavi.