A long weekend for honoring and recognizing the American Labor Movement is the best time to shop, shop, and shop. Setty Gallery is happy to celebrate and honor all the works and contributions of the American people.
With 25% off all clothing, 15% off Michal Negrin jewelry, a 30% off Ayala Bar Sale and the new Ayala Bar Fall/Winter 2021 collection just in at Setty Gallery, we want to wish you Happy Labor Day shopping!
Here are some of our essentials this labor day weekend:
If you are celebrating with friends or family at a BBQ or Brunch- our Eliana Dress by Michal Negrin is the perfect look! The dress along with all Michal Negrin clothing is now 25% off.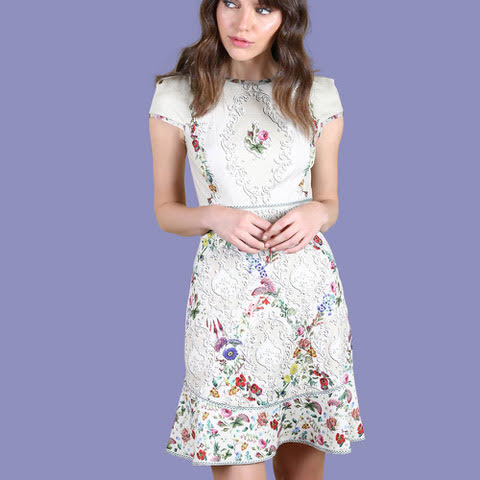 (NEW!) Ayala Bar Always a Good Time Necklace
What is better than Labor Day shopping AND a new Ayala Bar 2020 Fall Collection? The New Fall 2020 is just in at Setty Gallery! The Always a Good Time Necklace just made your blue jeans and white shirt a whole lot fancier.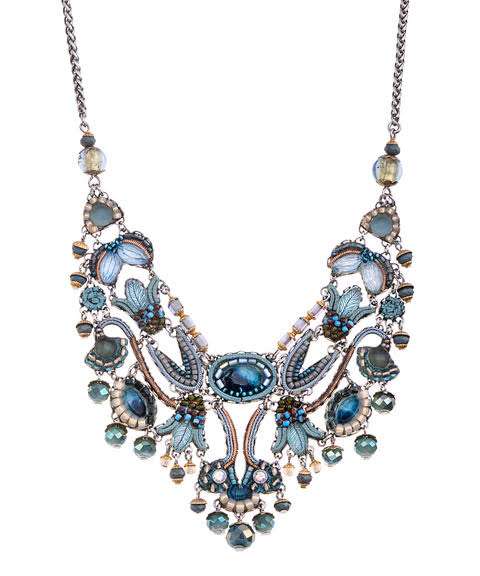 Iris Designs Gods Eye Belt Buckle
Our newest artist, Iris Designs, handcrafts unique and one of a kind belt buckles. This buckle has a gorgeous combination of three light blue beads and a softened background of forest green and burgundy vines. If your outfit is feeling a little plain, add a belt!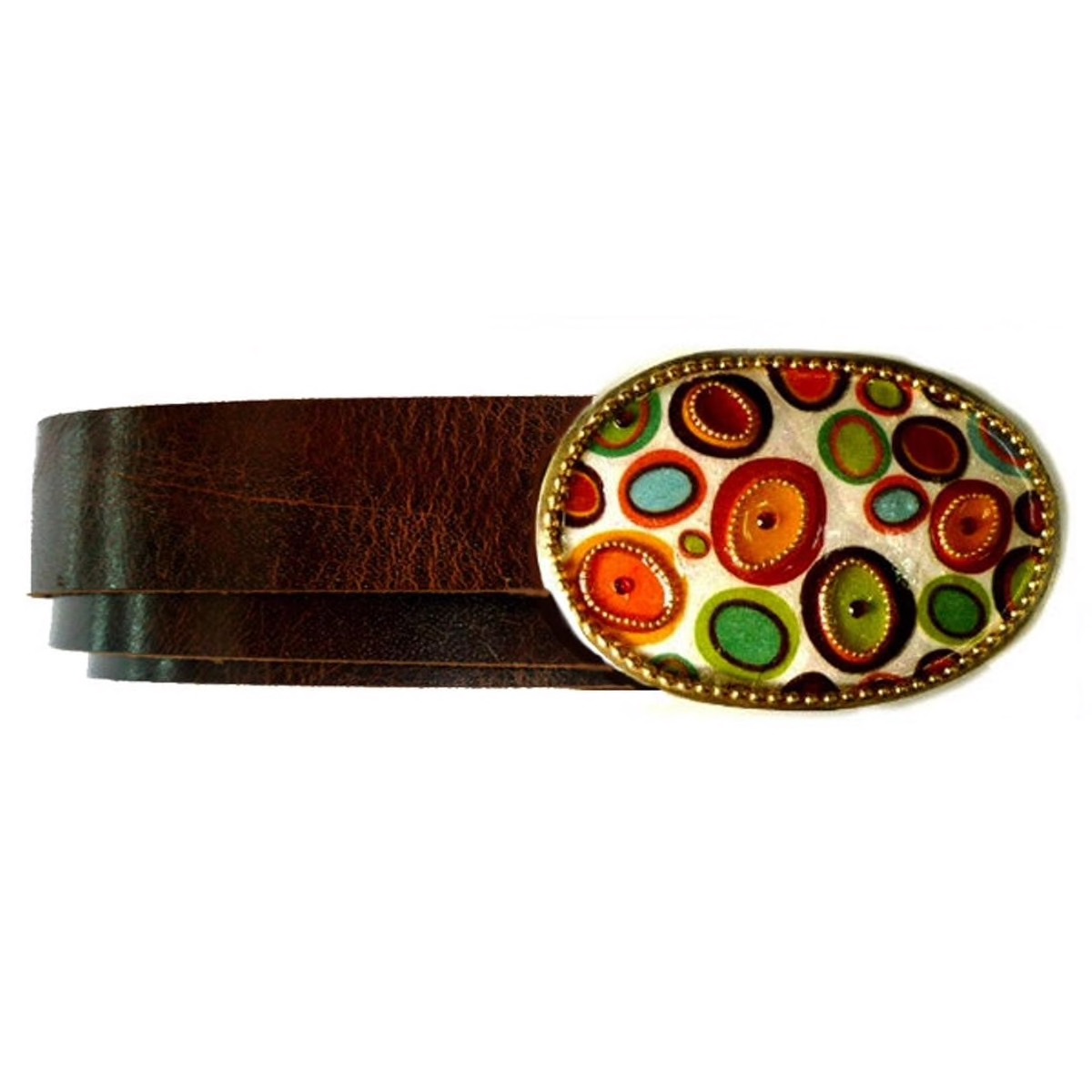 Anne Koplik Heavenly Blue Blythe Earrings
Anne Koplik's pieces are heavenly and are perfect for any occasion- date night, celebrations, business attire.YOU will be the talk of the gathering if these blue Swarovski crystal earrings are dangling down from your ear. These are large sun-ray vintage reproduction central stones and have gold-toned with Swarovski crystal adornment.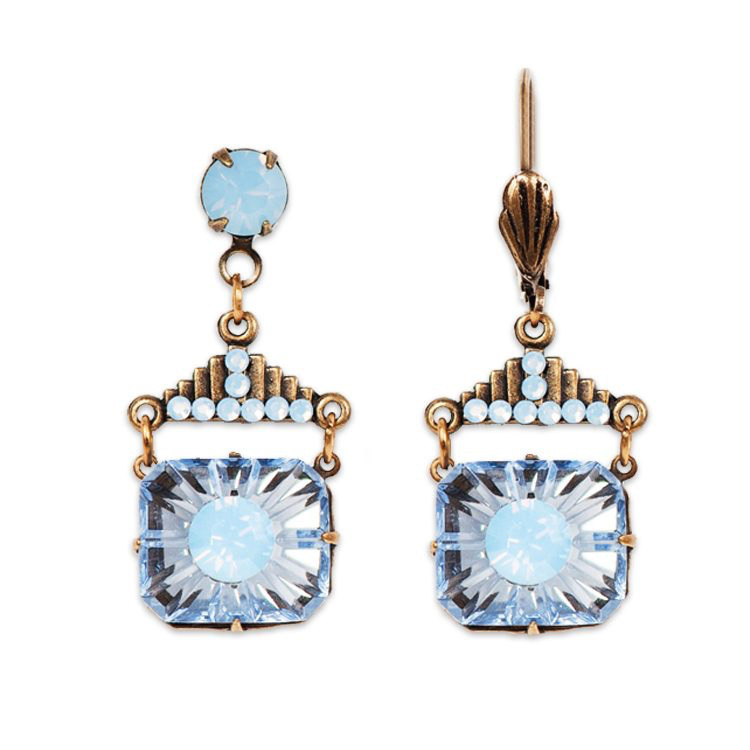 Girl's Best Friends Necklace by Nava Zahavi
Feeling a little more edgy after a hard week of work?
We know where you can shop till you drop- Check out Nava Zahavi. You will be glowing wrapped up in this new gold chain of 14k Gold and Raw Diamond. Be unique. Be yourself.