Making New Year's Resolutions? Whether your goal is to eat healthy, travel, exercise more, or start a new job --- make sure you look good while doing it!
At Setty Gallery, we are ringing in the New Year with an Ayala Bar Sale - 30% off select Ayala Bar items.
Treat yourself to a piece of jewelry for a successful 2018, an even more amazing 2019, or even just because.
2019 is the year to try something you've never tried before. Don't be afraid to branch out with your look!
Here are 5 items you loved in 2018 now on Sale:
1. Ayala Bar Summer Lawns Gleaming Grasshopper Earrings
A timeless classic, Ayala Bar Summer Lawns Gleaming Grasshopper Earrings were the #1 Ayala Bar earrings of 2018.
2. Ayala Bar Mediterranean Ocean Multistranded Necklace
Bring the richness of the Mediterranean Ocean into your life as you get lost in a mesmerizing sea of sea foam greens and ocean blues. The multi-stranded necklace was a huge trend in 2018, paired well with jeans and a button down shirt.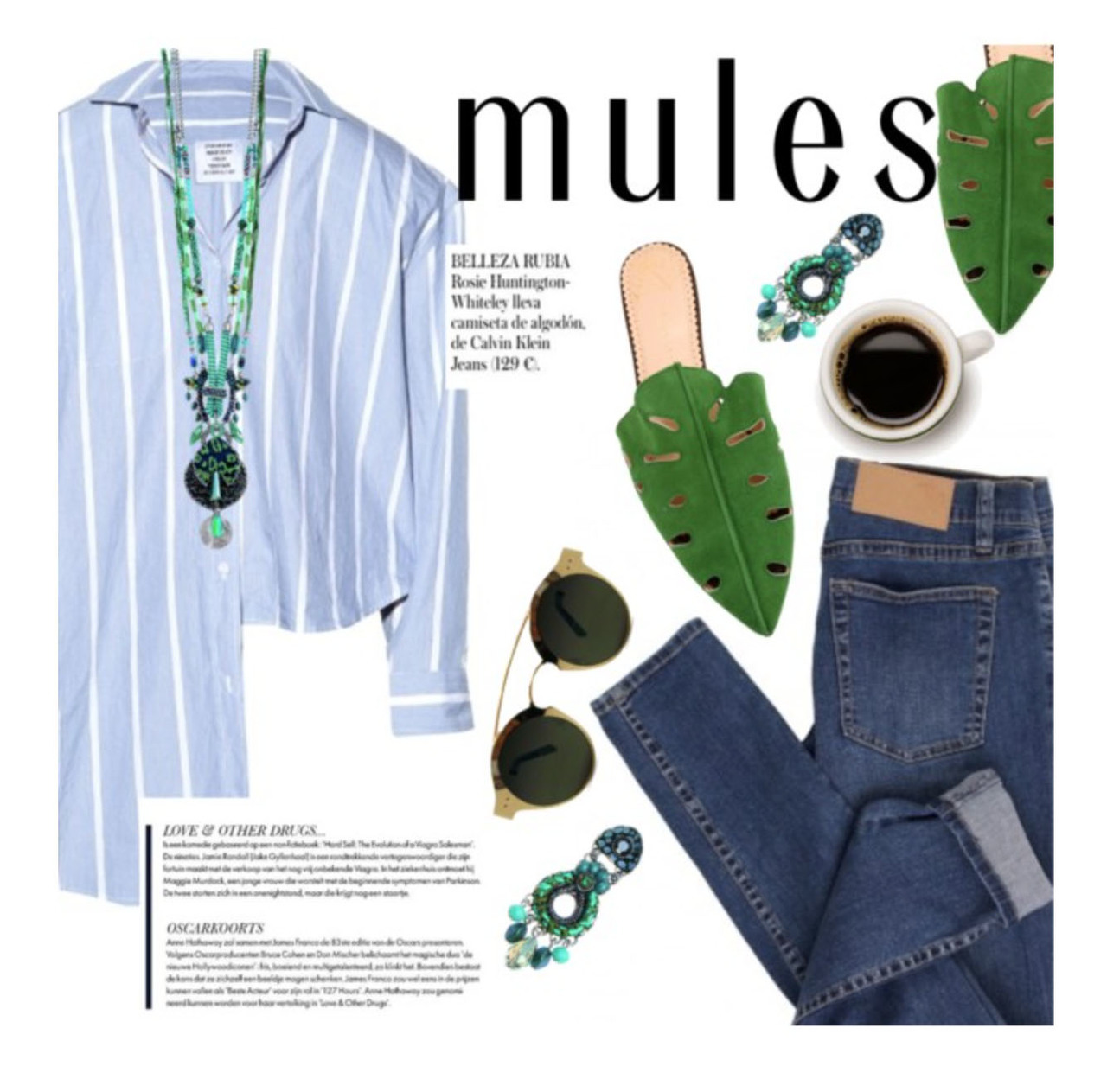 Like the jonquil flower found only in the most exotic places in the world, this Ayala Bar bracelet is a gem, sparkling its illuminating yellow and radiating its majestic touch on all those who choose to endeavor its enigma. Stacking these bracelets was a popular trend in 2018.
4. Ayala Bar Bahia Dreams Earrings
The beauty of life is in each precious moment. Bahia is a botanical garden that allows you to stop and smell the roses in all walks of life. Dress up or dress down for a pop of pretty color everywhere you go.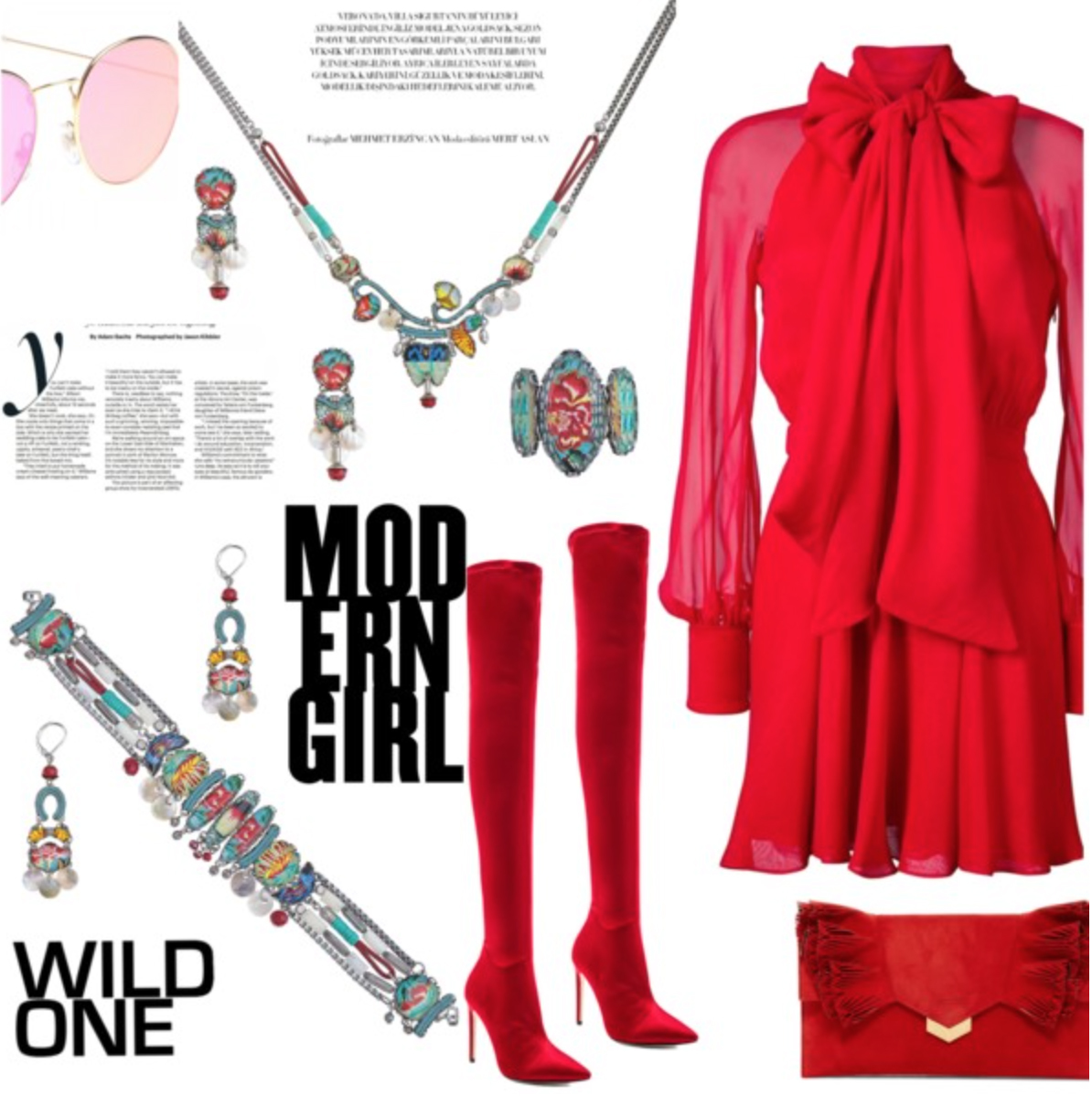 5. Ayala Bar Insight Fireworks Necklace
Light up the New Year with fireworks! The Ayala Bar Insight Fireworks will give you an extra spark of celebration wherever you go.
Wishing you a happy, healthy prosperous new year. Cheers to 2019!